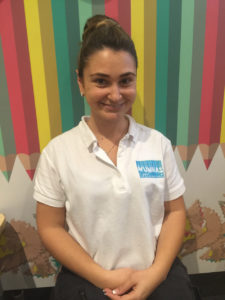 Athena Saffo holds Masters Degree in Early Childhood Education. Athena has worked as a Primary School Teacher for the past 9 years and prior to this worked in Childcare or 4 years.
Fiona holds a Diploma in Early Childhood Education and has worked for the past year in Childcare.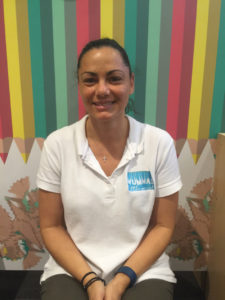 Tina holds a Certificate 3 in Childcare. She is a mum of 4 and has worked in childcare for the past 13 years. Tina began her career as a teacher's aid for children with special needs.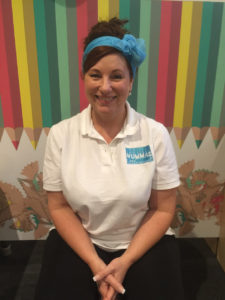 Toni-Lea is a mum of 3 and prior to having her children worked as a children's party host for 3 years.